Scale and Cleans/Checkups
Macquarie St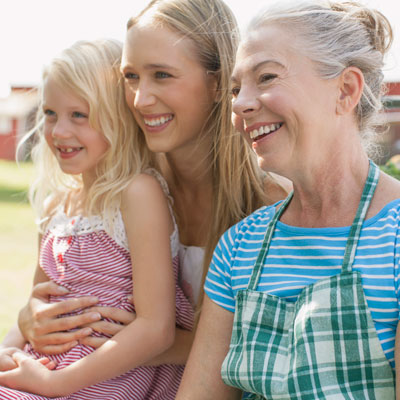 "An ounce of prevention is better than cure" has never been truer than in dental care. At The Dentistry, we strive to give our patients the skills, information and thorough visits that make sure their smile stays healthy and beautiful. It's essential that you have regular checkups with us to catch potential problems and enjoy smooth, luminous teeth that have never felt cleaner.
What to Expect at Your Appointment
You might be wondering what is involved in having a scale and clean/checkup appointment with us. This thorough process includes
An evaluation of each tooth
An assessment of your gums
An oral cancer screening
X-rays, if needed
The removal of buildup on teeth
Teeth polishing
Oral hygiene advice
We'll discuss if we have any product recommendations or technique tips that we think could benefit you.
FAQ
When do I need to come in for regular dental appointments?
Most people require biyearly visits. By coming in every six months, you won't end up with more complex problems that need serious treatment in the future. If you have gum dis-ease or another condition, however, we may recommend that you come in more frequently. We'll discuss what's best for you at your first visit with us.
What if I need more treatment?
Part of your scale and clean/checkup appointments is evaluating whether you require or wish to have further treatment. You might want to have brighter teeth, in which case we can set you up with an appointment for teeth whitening. Or you may have a problem you were unaware of that must be addressed. We'll discuss any need for further treatment with you so that you can decide how you would like to proceed.
Does my child need regular checkups?
Yes! Your children should see us every six months just like you do. They should begin seeing us shortly after their first teeth erupt to become familiar with our environment and let us check the health of their teeth.
Book Your Time With Us Today
Our team provides scale and cleans/checkups Macquarie St and much more. Contact us today to schedule your appointment!

Scale and Cleans/Checkups Macquarie St Sydney CBD NSW | 02 9232 6754