Immediate Dental Implants
in Macquarie St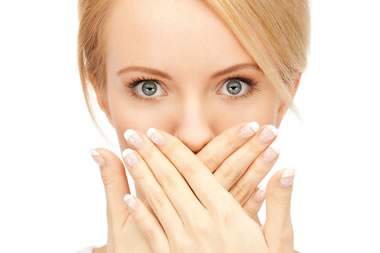 Our team provides a full suite of services to make sure that we can meet your needs. If you have gaps in your smile, we'll help you find the solution that's right for you. We offer an innovative and conservative new technology to replace missing teeth here at The Dentistry.
A Quicker Resolution to Missing Teeth
Immediate dental implants, often referred to as MDIs (mini dental implants), are a fast and cost-effective solution for people with missing teeth. The procedure is non-surgical and offers an alternative to the thicker, traditional dental implants that are costly and involve a lot of waiting time.
If you are hiding a missing tooth an immediate dental implant could be the perfect solution for you. The innovative slim design means patients experience little to no discomfort during and after the procedure. All of the treatment is performed here at The Dentistry by our Dentist, Dr Gillian Miller.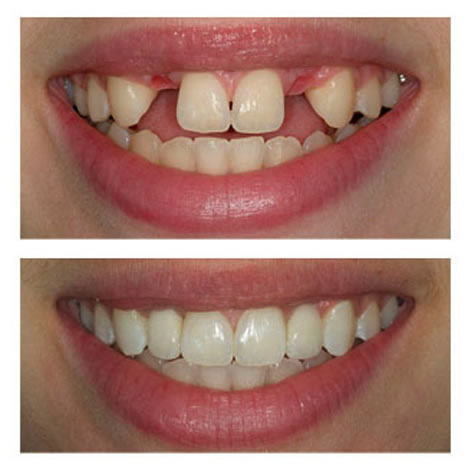 The Benefits of Immediate Dental Implants
If you are wondering why you might want to consider mini dental implants, there are many advantages to them. Our patients love this option thanks to numerous reasons:
Cost-effective
Conservative
Minimal Discomfort
No long waiting periods
Can support dentures with great stability
Smile With Confidence Again
If you've been too reluctant to smile due to missing teeth, immediate dental implants Macquarie St can restore your smile and confidence. They look and feel natural and are individually colour-matched to your other teeth. You will be able to show off a beautiful smile that enhances your overall appearance.
Complimentary Consultations Available
Are you curious as to whether you might be a candidate for a mini dental implant? There is only one way to find out. Contact The Dentistry today by phone or email to arrange a complimentary assessment with our qualified team!
CONTACT US

Mini Dental Implants Macquarie St Sydney CBD NSW | 02 9232 6754