Root Canal Treatment Macquarie St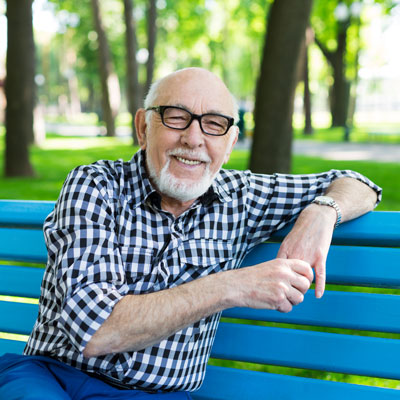 The team at The Dentistry is experienced in providing a full range of services to suit your needs. With our state-of-the-art care, you can be sure that your comfort is at the forefront of all we do. Having a root canal treatment with us is no exception. There are certain situations in which you can face losing your tooth or saving it with this procedure. Though you may think that there has to be pain involved, we take steps to make sure that you stay comfortable throughout your procedure.
When a Root Canal Is Advised
When do you know if you need a root canal? There is only one way to be certain, and that is to be evaluated at our practice. We can assess your tooth and take X-rays to see whether you can benefit from a root canal. If there is an infection that has caused the nerve of the tooth to die, you will likely require a root canal.
Some of the symptoms that you may need a root canal include
Drainage at the gumlines
What looks like a small pimple on the gums
A darkened tooth
Severe pain (though there can be none at all)
Sensitivity when chewing
Large fractures
What to Expect During a Root Canal
First, we'll need to make sure that a root canal is appropriate for you. We only give you the dental care you need and never make unnecessary recommendations. A thorough evaluation will uncover if a root canal treatment Macquarie St is right for you. Once we have determined to move forward, the process is streamlined to make it easy for you.
We'll clean the infection out from the tooth, then seal it off so that bacteria can't re-enter and cause further problems. When we're done, we'll place a dental crown over the tooth that has been affected by the infection. This step is taken so that you won't have to worry about the stability of your tooth in the future.
Book Your First Visit With Us
Are you concerned about your oral health? Our caring team is here for you. Contact us today! You can use your health fund cover for your appointments. Your rebate can be claimed straightaway with our HICAPS machine.
CONTACT US

Root Canal Treatment Macquarie St Sydney CBD NSW | 02 9232 6754