Teeth Grinding Macquarie St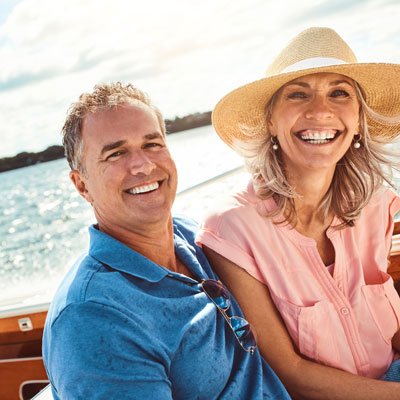 Clenching or grinding your teeth during the day or night is a common dental problem. At The Dentistry, we want to help relieve the pain involved, which can result in throbbing headaches, jaw pain and tooth damage.
If you're one of those who suffers from bruxism during the night, you may not even be aware of what you're doing. Often, your partner will notice you grinding whilst you sleep.
Are You Grinding or Clenching?
There are several common symptoms that people who grind or clench their teeth experience. The signs that you may have bruxism include
An aching jaw and sore teeth, especially when you wake
Chipped or cracked teeth
Headaches
Jaw joint and ear pain
The sound of teeth grinding during sleep
What Damage Will Grinding Cause?
The constant grinding of your teeth can lead to damaged enamel, the wearing down or even breaking of the teeth and strain on the soft tissue and jaw joint. If you don't take action, the damage can be permanent. Eventually, your teeth can be lost and require total replacement. The pain you'll experience from grinding will take a serious toll on your day-to-day activities and health, too.
What You Can Do About Teeth Grinding
If you suspect that you have bruxism, ring us immediately. We'll perform a thorough examination and diagnose any damage done, as well as provide treatment to restore the health of your teeth. We also have comfortable night guards available that can protect your dentition during the night.
Get the Attention You Need
Are you concerned about teeth grinding Macquarie St? Schedule your appointment with us today by phone or email! We're conveniently located in the CBD just minutes away from the Martin Place and St James train stations. Health funds are accepted and you can claim your rebate on-site with our HICAPS machine.

Teeth Grinding Macquarie St Sydney CBD NSW | 02 9232 6754